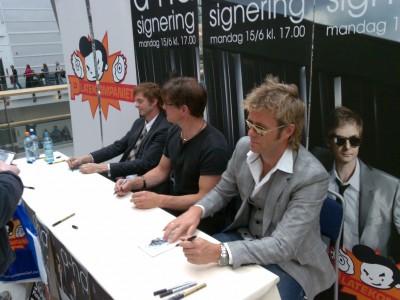 a-ha released their new album – Foot of the Mountain – today, and they was in Oslo to sign some CDs. A lot of people showed up, and I had to wait around 40 minutes to I got my CD signed by Morten Harket, Magne Furuholmen and Paul Waaktaar-Savoy. It was worth the wait.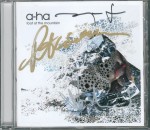 The new a-ha album – Foot of the Mountain – have a total of 10 songs. I've only had time to listened to it once before posting this, but so far, so good. I like it.
The Bandstand
Riding The Crest
What There Is
Foot Of The Mountain
Real Meaning
Shadowside
Nothing Is Keeping You Here
Mother Nature Goes To Heaven
Sunny Mystery
Start The Simulator
I also made a small video which I've posted on YouTube.
Here are some more pictures. All pictures on this post have a Creative Commons Attribution-Share Alike 3.0 Unported lisence.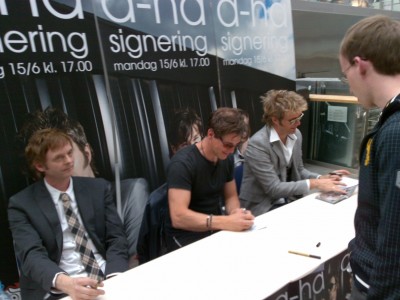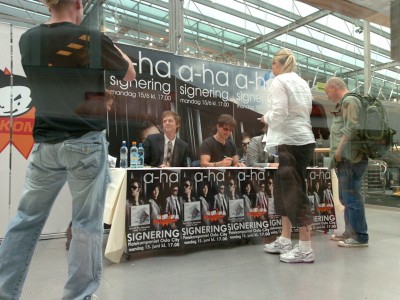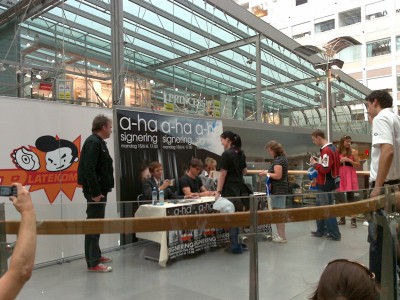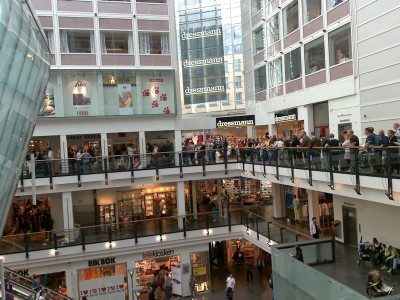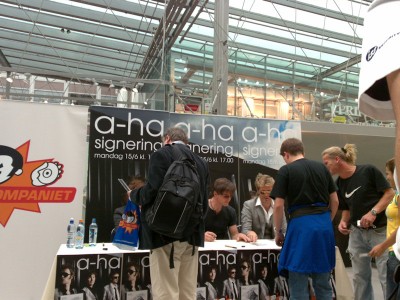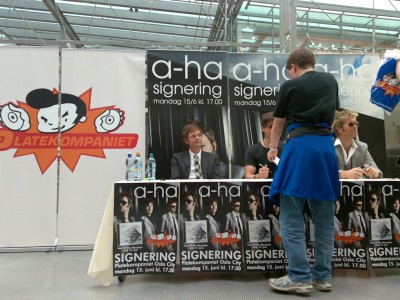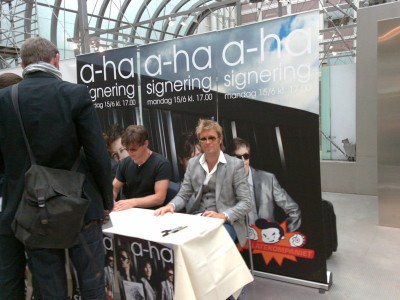 Added three new pictures on June 16.
---
Forslag til innlegg: